Conformity Assessment with GTB
Compliance assurance of measurement setups for automotive exterior lighting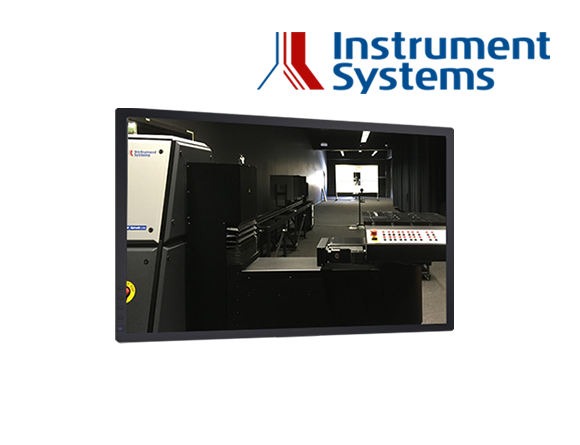 Proof of conformity – indispensable for product approval and COP testing of automotive lighting systems
Instrument Systems delivers its AMS goniometer systems together with comprehensive documentation of the technical performance parameters in conformance with the metrological requirements implemented by the GTB Photometry Group for ECE type testing (document CE3874).
The GTB Photometry Group is a committee of experts composed of representatives of accredited test agencies for vehicle lighting technology that advises and supports the automotive industry in defining suitable test procedures and quality requirements for light measurement applications.
Accredited test quality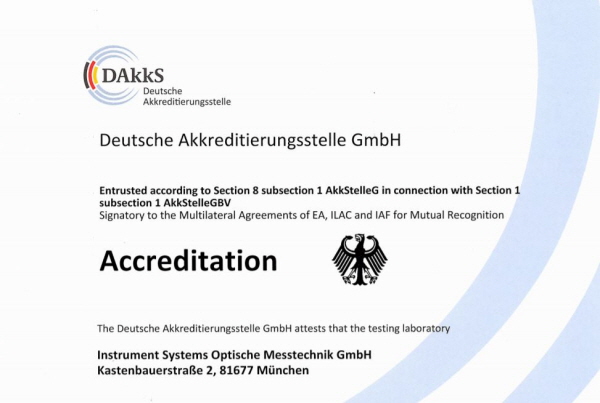 Instrument Systems is accredited and authorized to issue DAkkS test certificated for numerous tests to ISO 17025 at both of its production facilities in Munich and Berlin.
Sample system