OCS(Optical Calibration system)
OCS(Optical Calibration system)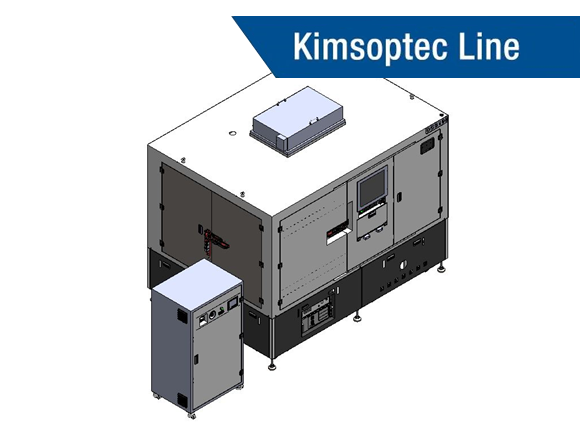 Description
OCS is a calibration facility for luminance meters.
CAS140CT and TOP200 are standard, and not only Instrument Systems luminance meter but also other company's luminance meter can be calibrated.
Key Features
- The user can calibrate the instrument.
- Other company's luminance meter can also be calibrated
Technical data and specifications
 Component

 Description

 Spectroradiometer

 CAS 140CT-151 (VIS) or CAS 140D-151 (VIS) for the spectral range of 360-830 nm

 Top 200

 Perfectly round and sharp measuring spot with optimized Pritchard style optical system

 Calibration

Calibrations by Instrument Systems are absolutely traceable to national standards.

Camera: Flatfield correction and calibration of luminance and CIE X,Y,Z.

Spectrometer: Calibration of luminance and radiance.

Complete characterization of the set in customer-specific geometry




 Software

 SpecWin Pro laboratory software. CAS.dll and SDK for integration into the customer's production flow.
Products
Spectrometer SDK