Display Characterization
Standard evaluation and specification of displays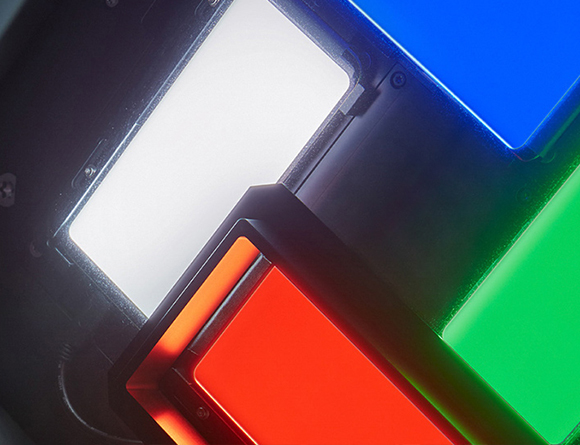 Full optical evaluation of display quality at every point of the manufacturing process chain
Today's electro-optical displays are everyday applications such as:
- Consumer electronics

- Automotive

- Medicine

- Aviation, maritime industry

- Military

- Industry

- Whiteware
Standard and objective evaluation of display characteristics
Displays, single components and panels must be objectively tested at all stages of the manufacturing process. The measuring instrument simulates the human eye or visual system and fulfils a number of tasks:
- Standard evaluation of ergonomic and safety-relevant characteristics
- Determining product specifications
- Product and technology optimization
- Quality control
For many years Instrument Systems has specialized in all-in-one systems for display measurement for all conceivable applications. Manufacturers of components and panels, integrators and renowned brand manufacturers of electronic devices all over the world use our extensive product portfolio. For their diverse applications they trust in our broad know-how in display metrology and the outstanding quality of our products, developed and manufactured in Germany.
The challenge: Demanding measuring tasks for new display technologies (LCD, OLED, Quantum Dots, µLED)
The LCD technology from the 1980s is undergoing constant change. New technologies such as OLED and µLED enable new form factors, designs and applications. These give rise to new challenges for typical measuring tasks on components and terminal equipment:
- Uniformity, homogeneity of image content

- Color rendering quality

- Flicker and switching times

- Influence of viewing direction on contrast, color, luminance

- Influence of ambient light and temperature on the optical properties
Sample systems for Display Characterization